Duluth Car Rental Comparison
Top 5 Things to do in Duluth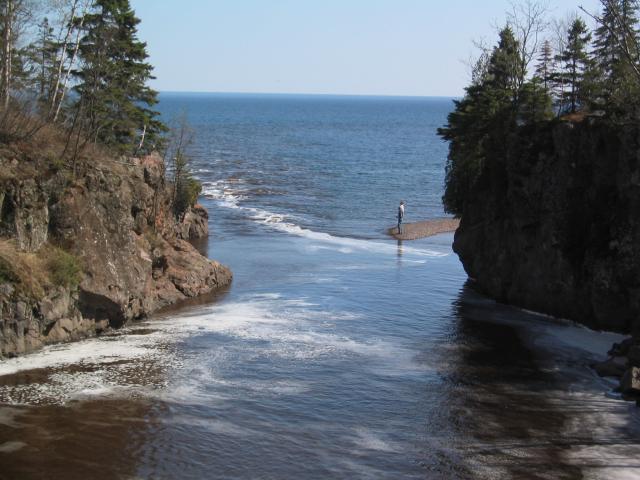 Duluth is the county seat of St. Louis County, Minnesota and is a seaport city. It is connected to the Atlantic Ocean 2,300 miles away by lakes and canals. Being a port city, it is quite a busy metropolitan place and there is plenty to do for anyone here.
1. Go fishing on Lake Superior: For those who enjoy fishing or just want to take a boat ride on this huge lake, there are several Sea Captains who provide charter service and would be delighted to teach visitors, the finer points of fishing on this beautiful lake.
2. Visit a Polynesian resort: The Edge is an indoor Polynesian water park which has islands and an exploding volcano. A visit to this tropical featured resort is an ideal way for one to spend the day with the family, as there is something for everyone to enjoy.  
3. Spend an evening at a casino: One can try their luck at black jack, poker or play the slot machines at the Fond-du-Luth Casino. There are a number of prizes to be won over here other than the cash prizes and it is a great way to spend an evening.
4. Go onboard a maritime museum: Take a tour of two ships that made history on the great lakes; The William A. Irwin and The U.S. Coast Guard Vessel Sundew. One will also see the maritime history of the lakes.
5. Take a scenic train ride along the St. Louis River: Ride in an open railroad safari car on a 90 minute journey along the river and view wild life in their natural surroundings. These rides are organized by the Lake Superior & Mississippi Railroad.


Duluth Car Rental
Duluth
,
Minnesota
United States